Rivermont Collegiate sits on a 8.57 acre campus overlooking the Mississippi River in Bettendorf, Iowa. The Joseph W. Bettendorf Mansion, right, was built for Joseph and Elizabeth (Ohl) Bettendorf. Joseph, head of the Bettendorf Company, built his English manor style home in 1915. Today, the Mansion houses administration as well as Middle and Upper School classrooms. Becherer Hall, left, was built in 2001 and houses our Early and Lower School classrooms, the school's cafeteria, auditorium, and gymnasium. Read more about the school's history.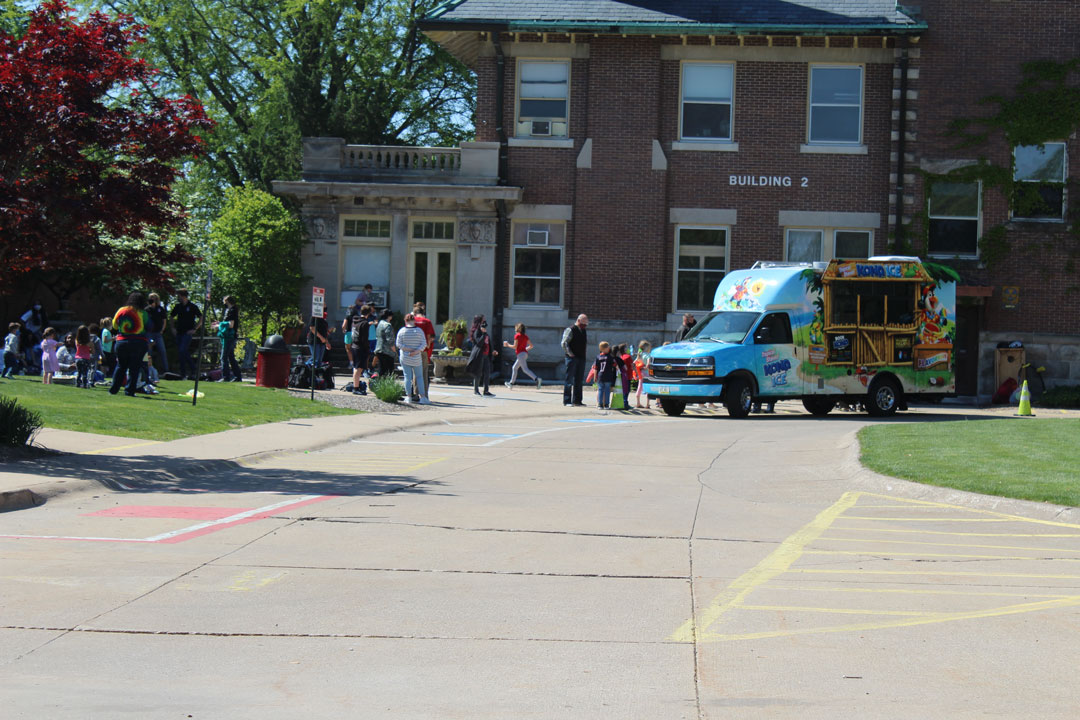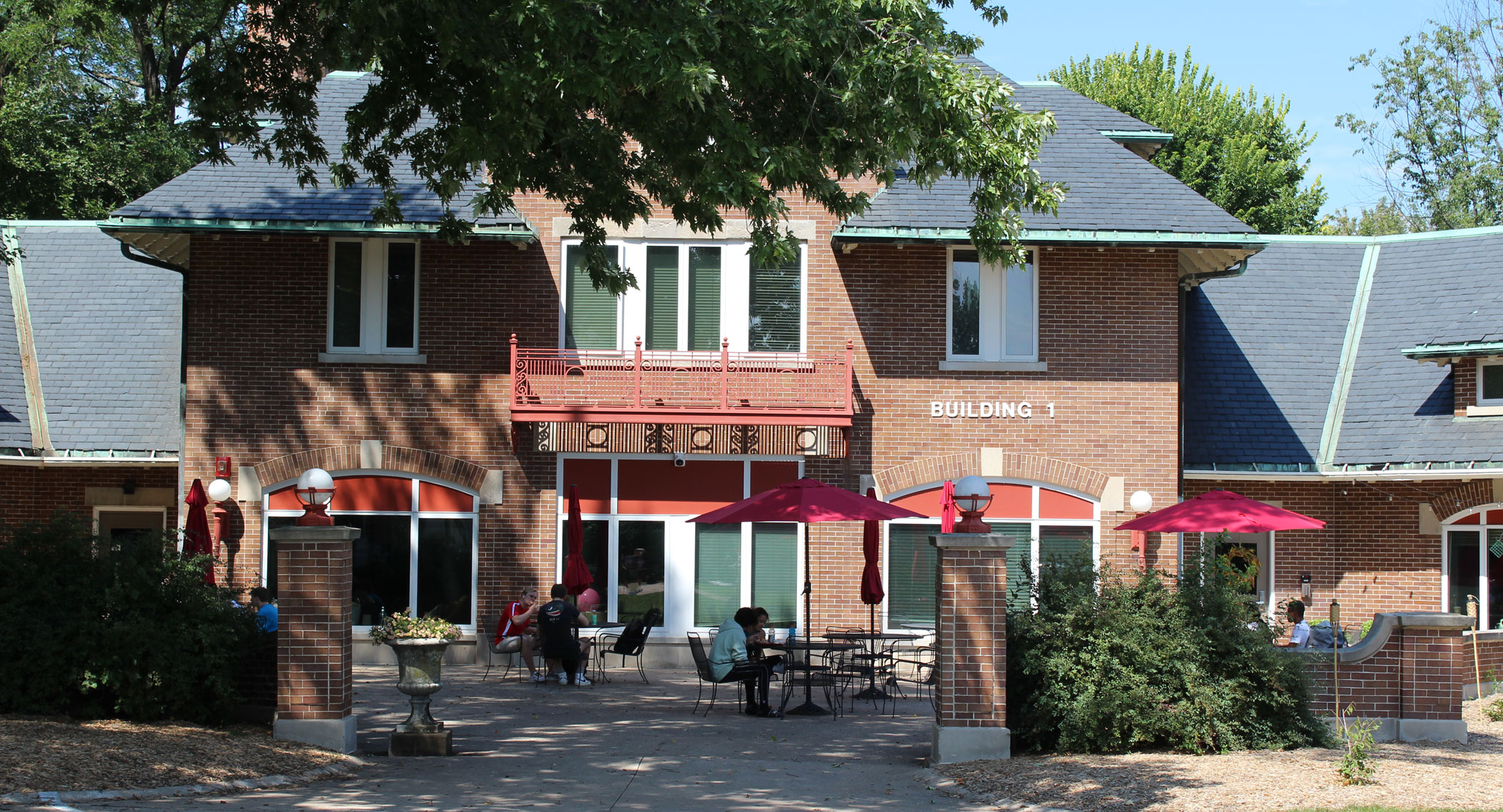 Rivermont Collegiate has two residence halls on its campus. The girls' dorms are on the upper floors of the Carriage House. The building has 17 beds, two dorm parent apartments, a student commons area, and a pottery studio.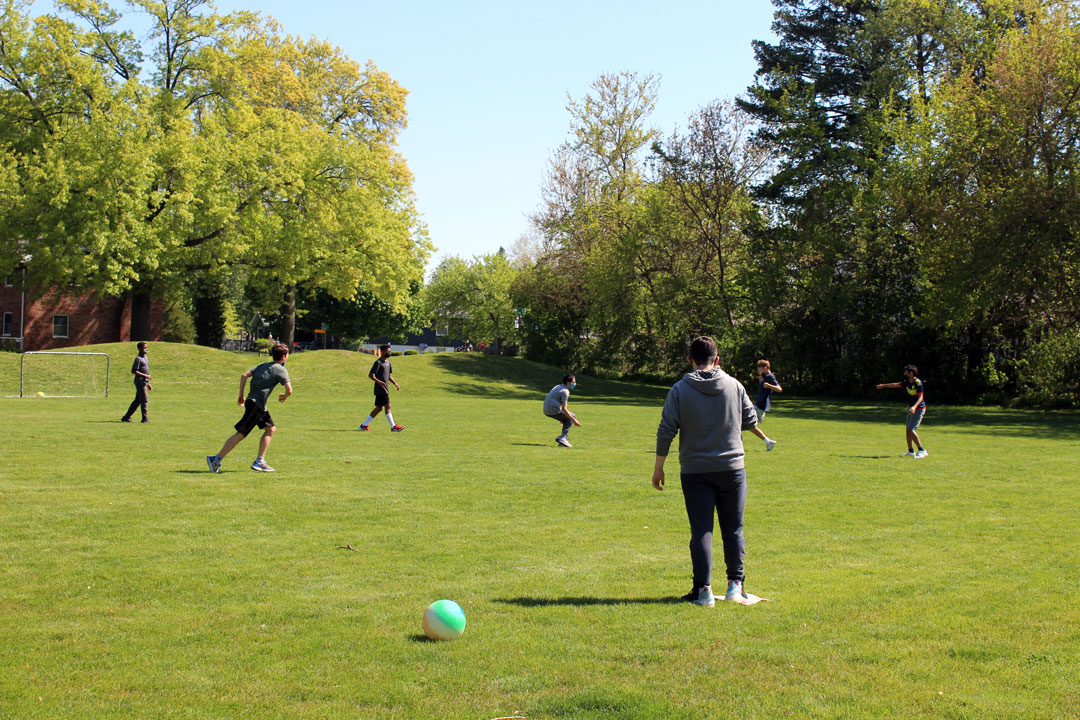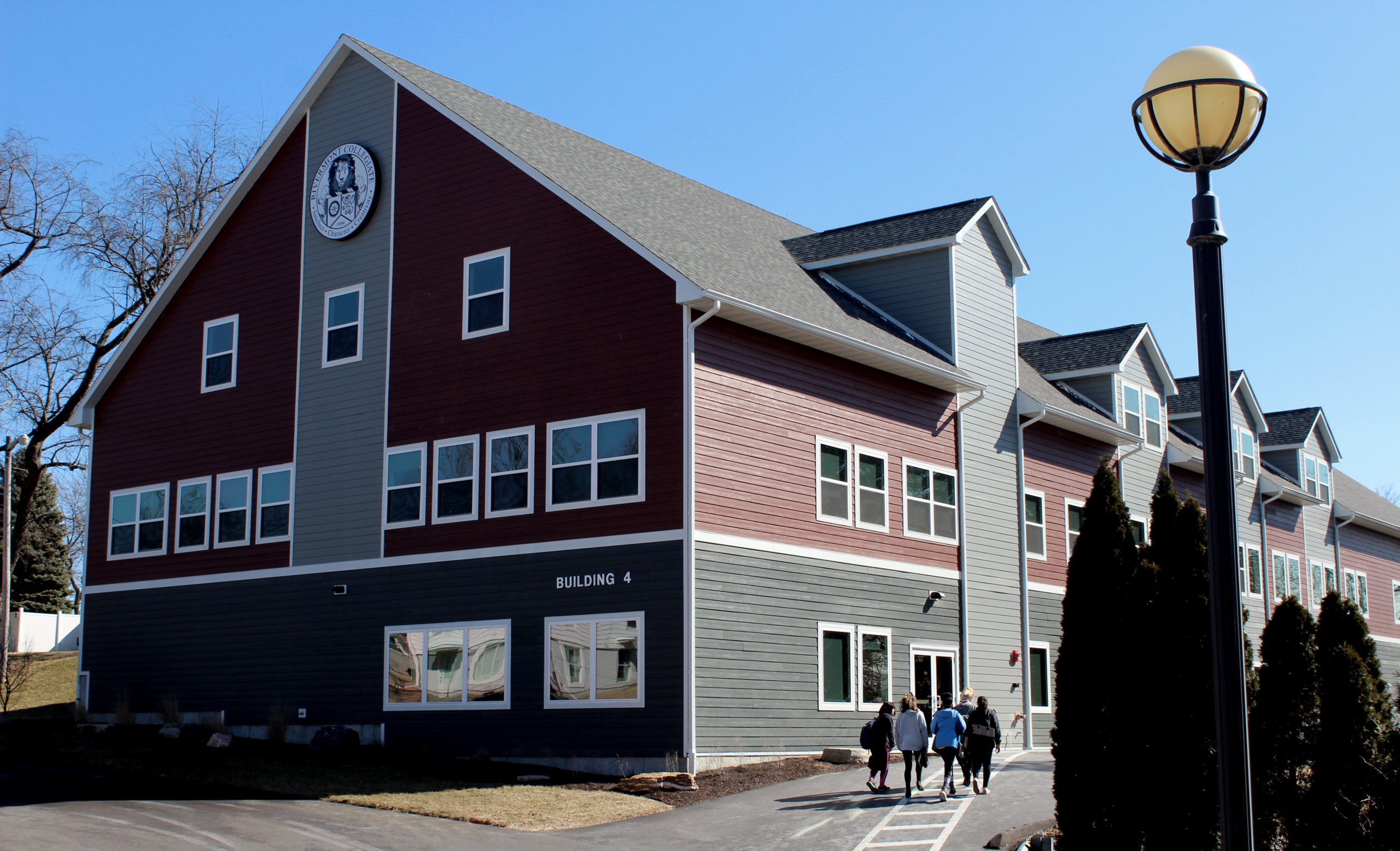 The boys' dorms are on the upper floors of the STEAM (Science, Technology, Engineering, Arts, and Mathematics) center. There are currently 24 beds and two more dorm parent apartments in the 30,000 plus square foot facility and space to add another 20 rooms, putting the school's maximum boarding capacity at 60. It also has a student commons, laundry room, meeting spaces, and classrooms equipped with state-of-the-art technology.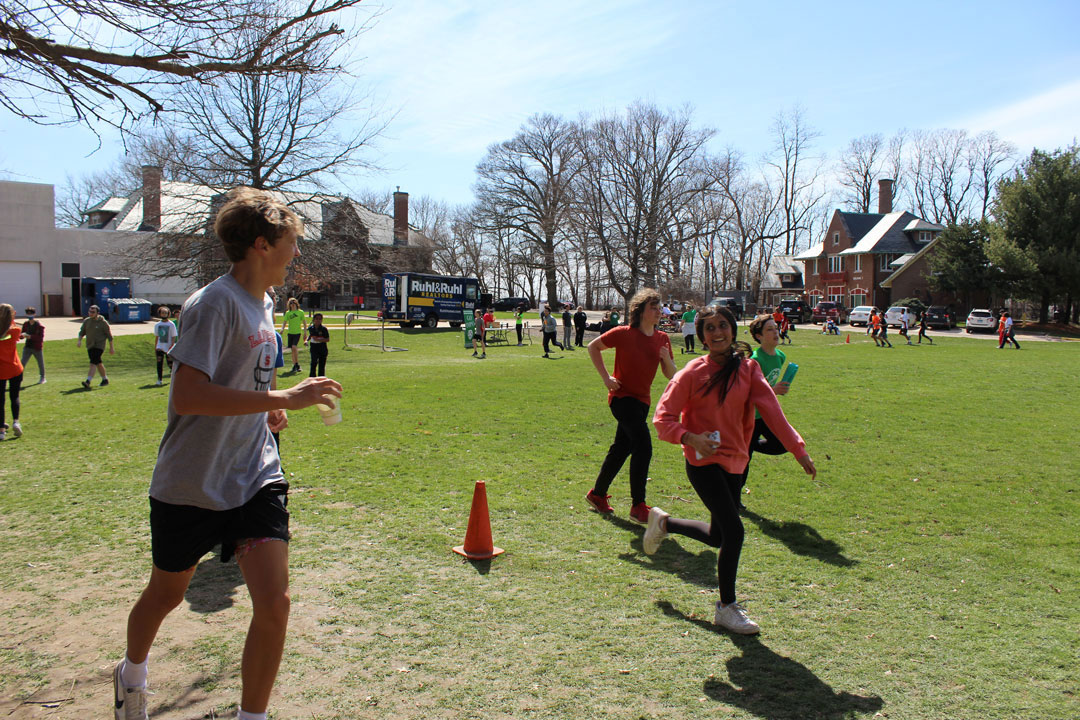 Take a Virtual Tour
Get a feel for our campus before visiting in person. Click on a building to take a self-guided tour.